Exposition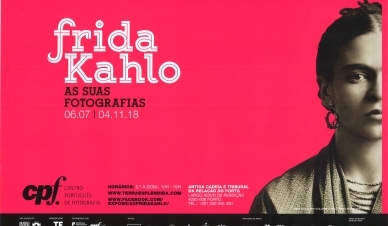 Frida Kahlo-Her Photos
"Frida Kahlo ? Her Photos" When, in 1954, Frida dies, your husband, Diego Rivera, decides to donate ...
Local: Antigo Palácio Do Tribunal Da Relação E Cadeia Do Porto
Date: 06 July a 04 November
Other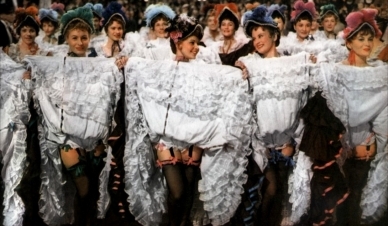 Municipal Theater of Campo Alegre
Campo Alegre Theatre presents film cycle dedicated to French Cinema and the great masters of so-call...
Local: Teatro do Campo Alegre
Date: 01 September a 28 October
Theater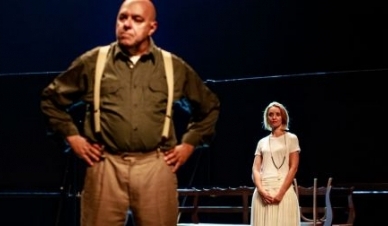 OTHELLO
OTHELLOHe conquers our sympathy more immediately than any other hero of William Shakespeare, but som...
Local: Teatro Nacional de S. João - TNSJ
Date: 28 September a 13 November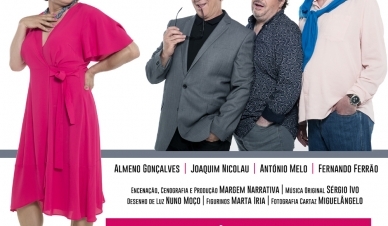 "Rabo de Saia"
Theatrical Comedy. An original text by Roberto Pereira. With Almeno Gonçalves, Joaquim Nicolau, Antó...
Local: Teatro Sá da Bandeira/Sala Estudio
Date: 23 às 21:30 a 25 November
Time: 21:30
Cost: 10€ - 18€