STCP CARRIES LOVE DURING VALENTINE'S DAY
2017.02.14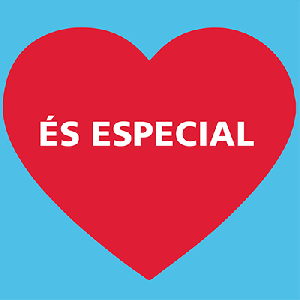 The 14 day of February is known as Valentine's day. But all affections fit on this day and, with the contribution of followers of Facebook,  STCP has promoted sharing of posts dedicated to loved ones, in a contest that had two winners. The award was the passage of the following declarations of affection on buses during the day 14:
"Francica: you have made love grow with me everyday, through the winter rain. Cesar ",
"I love you every day a little more. And I know that the feeling is mutual. A. R. A. "
izeste nascer comigo o amor, por entre a chuva de inverno. César", 
So that everyone could share their own messages, STCP hung thousands of cards on the bus and electric rods, inspired by the romantic locks. Thousands of customers have joined this action aimed to spread love.
Some stories that have reached us this day, translate the spirit of brotherhood that lives among those who share their daily travel, with us! Customers that do not normally communicate, were presented with a "special card" or "I love you" by their usual travel company. The good humor reigned during the first hours of the day, as many were telling who they planned to hand over the cards to: their son, their mother, her husband, the travel friend o...
Our drivers were very commited to ensure that the cards were available on the buses, so that this was a truly special day for our customers.
The day is not over yet! Look for your card, ask one from the driver!
#STCP_transporteamor